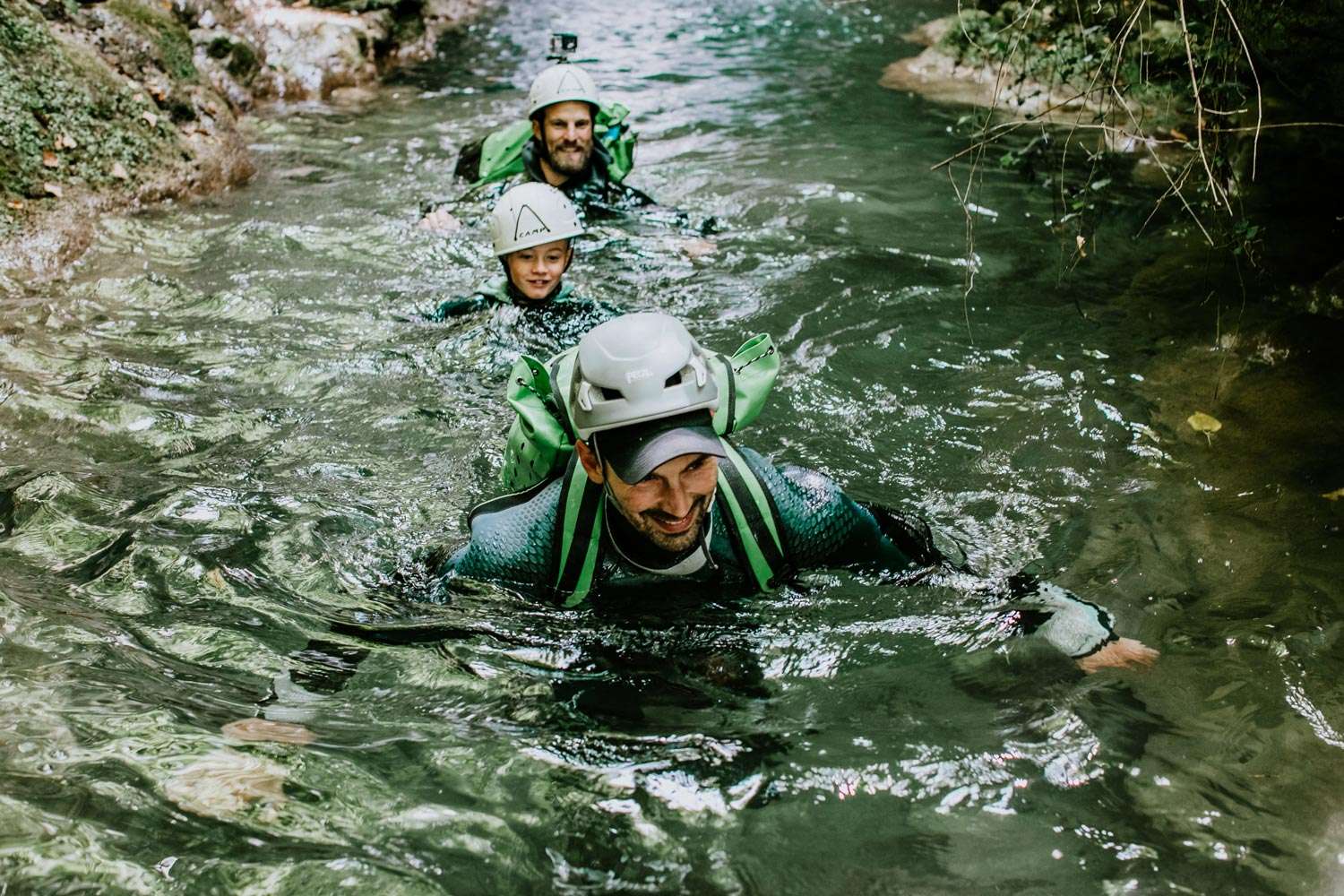 I live between my Tuscany and France,
following the rhythm of the seasons.
In 2011 I finished the French training, the most complete in Europe for climbing and canyoning.
Deeply in love with climbing, my life revolves around this discipline which I practice 100%.
Having torrents of clear water and stupendous panoramas as my office it's a dream come true.
For me it will be a pleasure to guide you and accompany you to my favorite places.
Having grown up between the sea and the mountains of Versilia, I have always been passionate about nature, art and outdoor sports.
With Marco, I have shared the French adventure, the passion for adrenaline-pumping activities, and the continuous discovery of fabulous places.
The experiences I have lived and still live in these spectacular environments allow me to welcome you in the best way, advise you and help you in choosing your ideal path.
ITACA provides canyoning
in the most beautiful rivers of the
Tuscany and Liguria
with certified and expert guides.