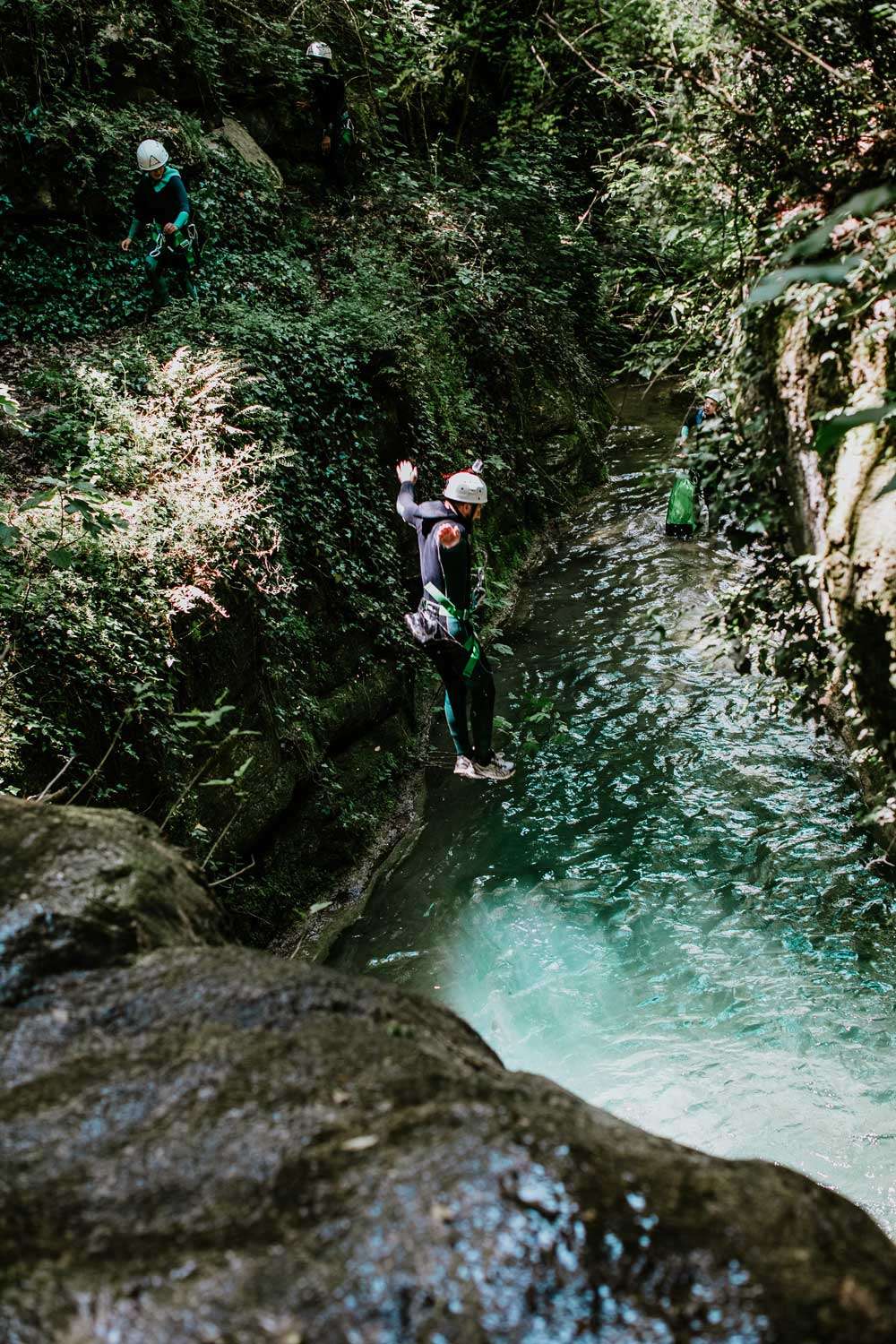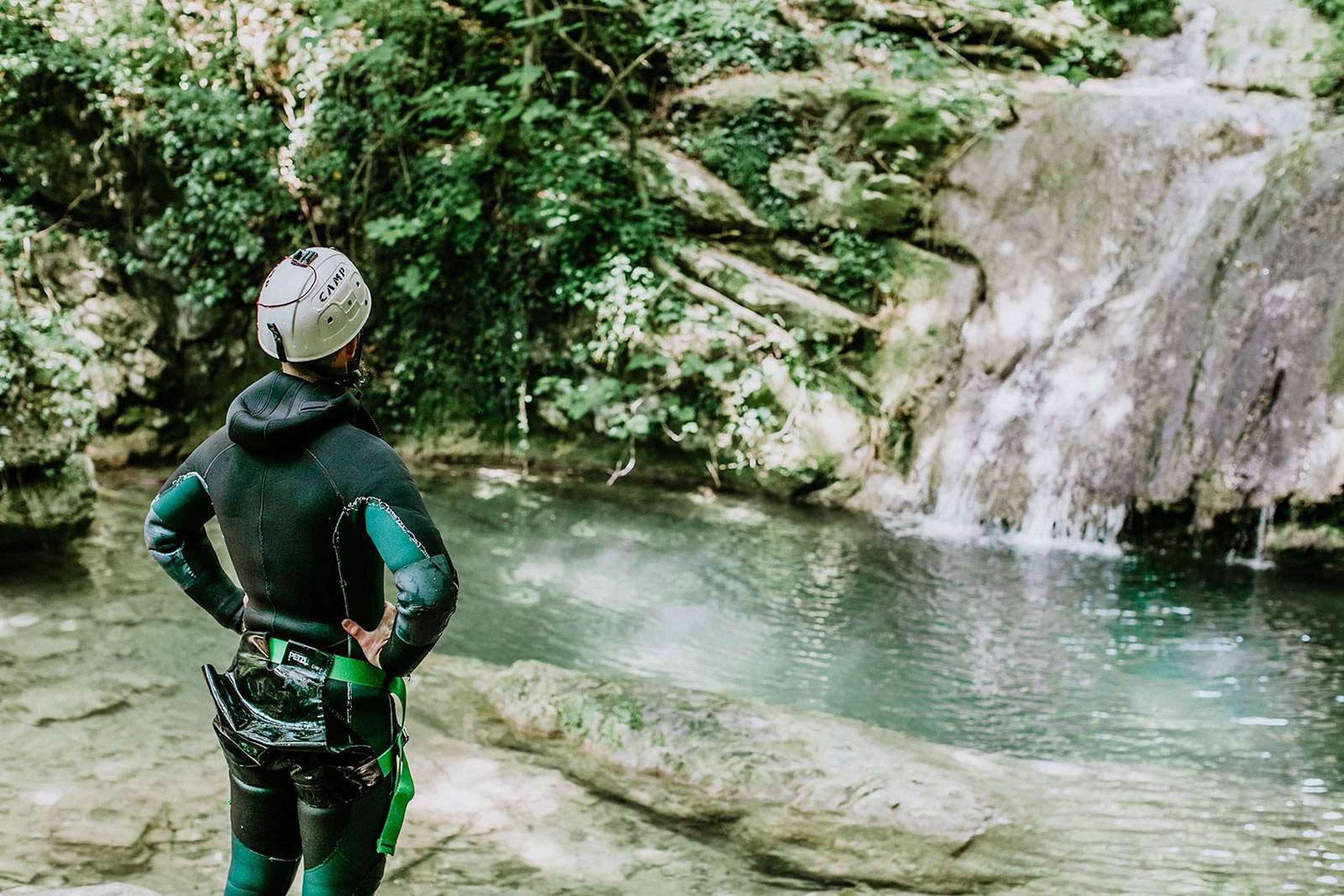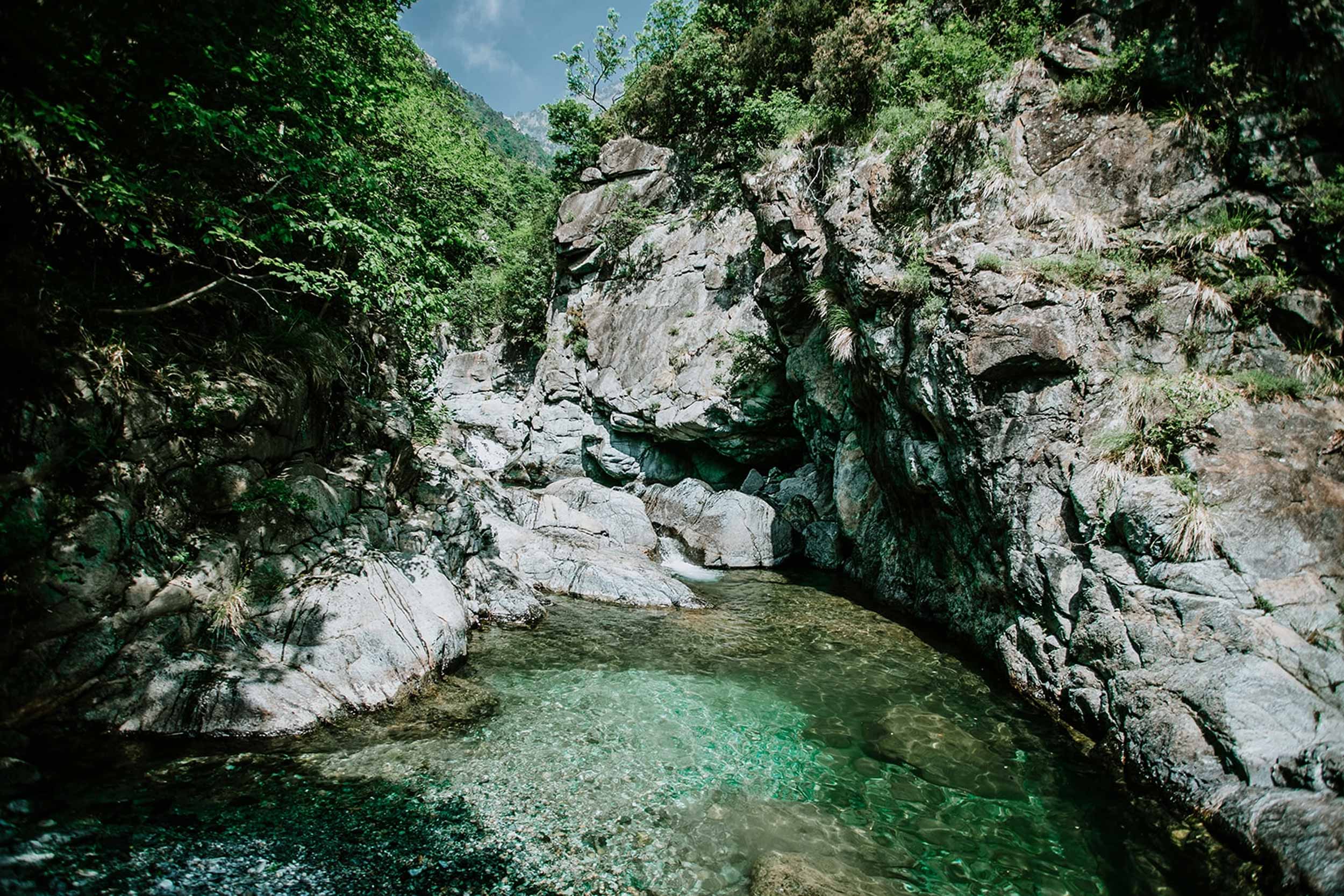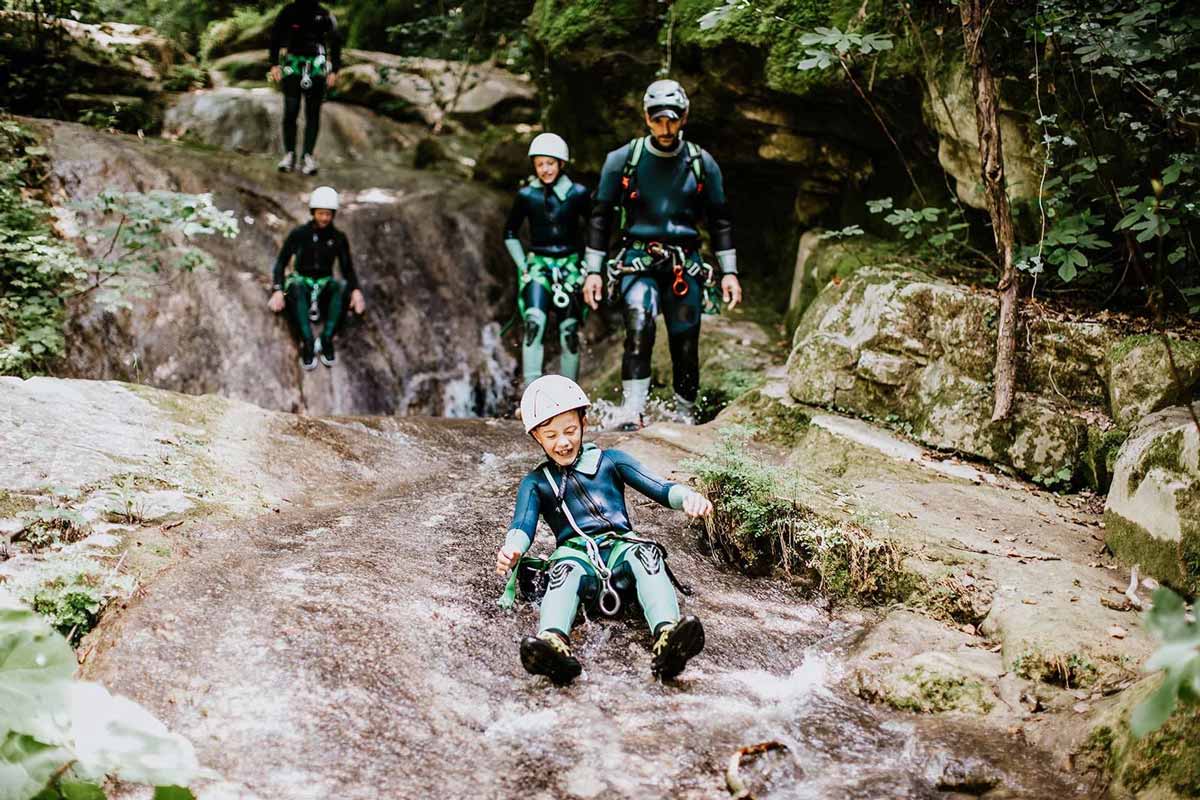 You can download the entire gallery or just the photos that interest you.
Click on the photo of yours
hike.
Enter the password and access the gallery.
Share the photos you like on your social networks!
ITACA provides canyoning
in the most beautiful rivers of the
Tuscany and Liguria
with certified and expert guides.