AN ADVENTURE BETWEEN ROCK AND WATER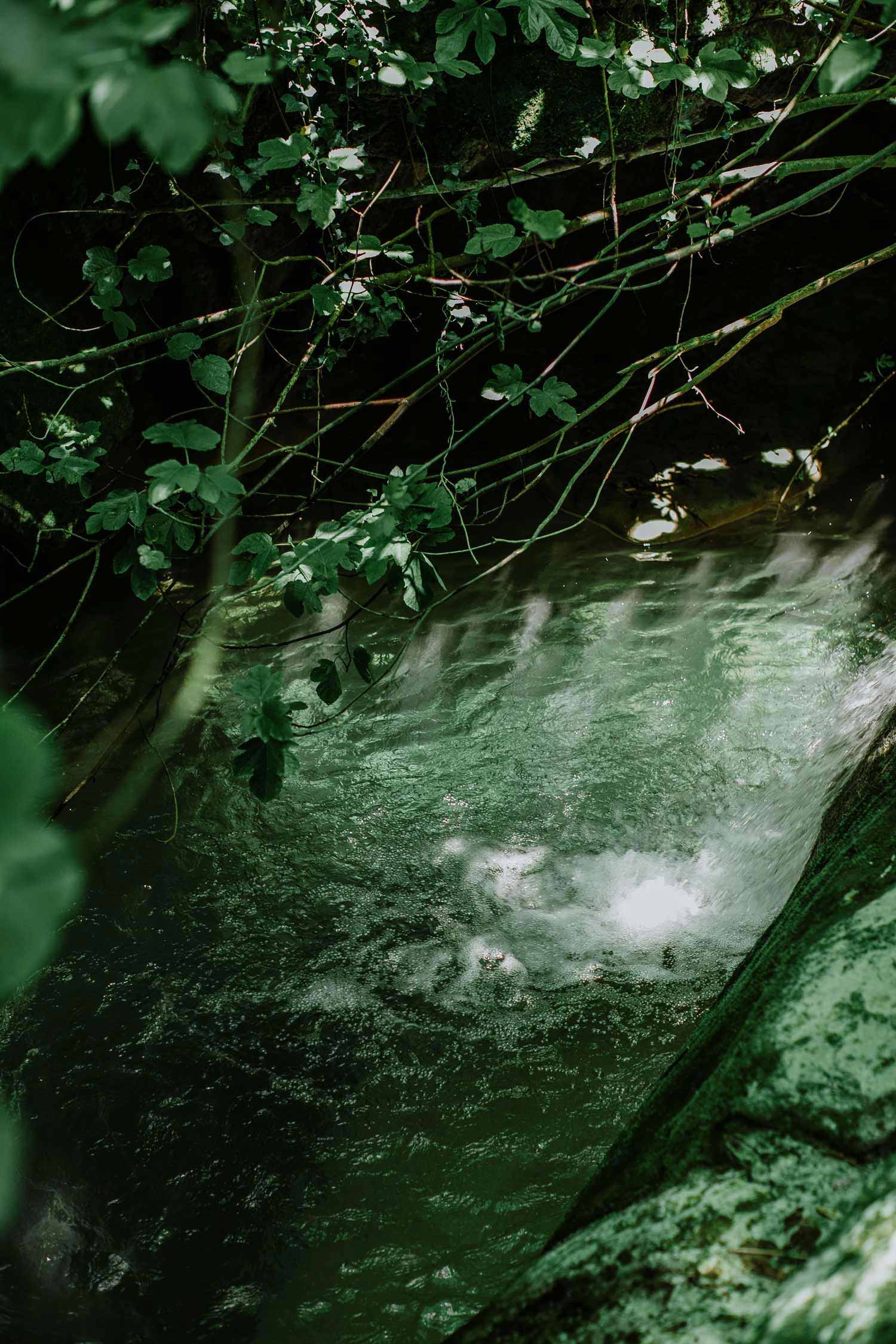 Canyoning is a sporting activity that consists of following a stream of water on foot along its most beautiful and inaccessible stretches to discover waterfalls and natural pools.
A journey through the elements of nature.
Dives, slides and abseils will allow us to overcome the obstacles of the path.
A unique experience that combines the discovery of extraordinary
natural environments with the emotions
of an adrenaline-pumping,
fun and accessible sporting activity.
CANYONING:
SPORT
NATURE
EMOTIONS
WE HAVE CHOSEN THE MOST BEAUTIFUL AND INTERESTING CANYONS BETWEEN LIGURIA AND TUSCANY.
We invite you to discover this activity through our selection of routes. We have chosen the most beautiful and interesting streams that you can find between Liguria and Tuscany.
From the Ligurian valleys to the Garfagnana woods, passing through the Florentine hills, we will accompany you with enthusiasm and passion in our favorite canyons.
We offer all kinds of activities, from half a day to a full day, and for all levels, from a light initiation to the sportier and more adventurous descents.
Contact us and together we will find the most suitable path for total fun, in complete safety.
At the beginning of the activity, the guide will provide you with all the information on safety and progression within the canyon, as well as illustrating the objective risks. At each obstacle, you will receive the necessary information on how to overcome it and the different possible options. For this reason, we will need your careful listening and active participation.
To practice canyoning in the best possible way, we ask you to be in good physical condition and compatible health for a sporting activity.
It is equally important not to be afraid of water, more so than knowing how to swim.
Canyoning presents all the dangers and risks of any outdoor activity carried out in a varied and changing natural environment. Simply walking in a creek requires attention and awareness.
If we add the presence of water, a changing and powerful element, we realise that we must approach canyoning with humility and respect.
Deciding to practise canyoning with a certified guide is a guarantee of safety.
A solid technical preparation combined with years of practice and attendance of these environments allows you to face each descent in the best of ways.